So, here's what's been going on with me lately…
There have been many changes in the last few years – moving to the Hudson Valley, opening a business, starting a chorus, making new friends, adopting some rescue dogs and a deaf cat, buying a house, getting married…it's been crazy! But it's all been wonderful and positive. And exhausting. But positive.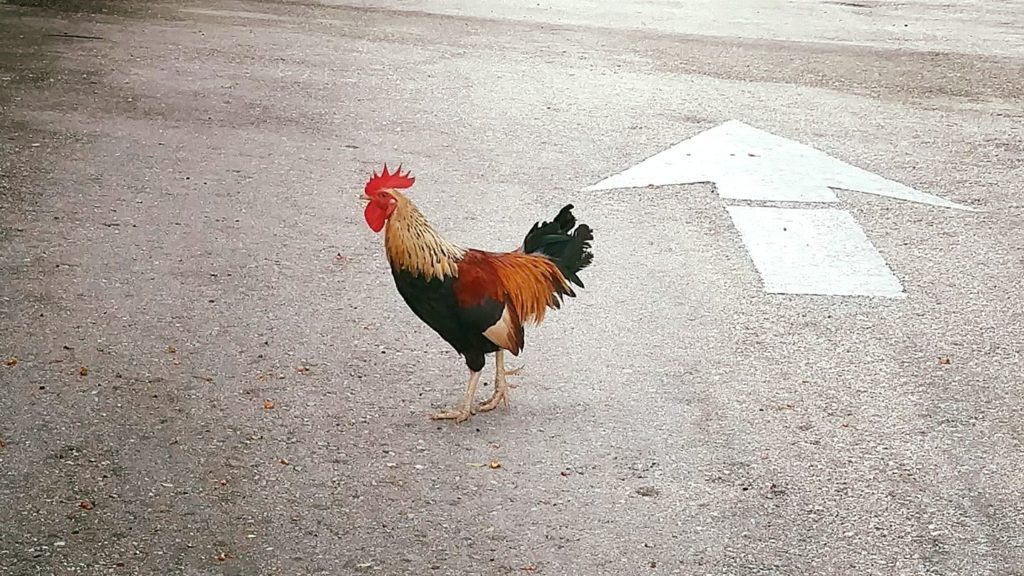 One of the major changes was that, in 2017, I decided to take a different direction in my professional life. This meant starting from scratch and going back to school for a whole new degree. And lemme tell you something: going to college as a 40-something-year-old has been really weird, but it's also SO much better than when I went to college as a 19-year-old. To anyone who thinks they're too old to go to college, I say, "No. You're not. Go. Pursue your dreams." (Read that quote with a Long Island accent for maximum effect.)
Anyway, in May 2020, I graduated from SUNY New Paltz with a B.A. in Communication (yay!)
My ideal job would be one in which I can help brainstorm and implement creative ideas for enhancing or reimagining brands, vision, and messaging. I believe in community outreach and honest, relatable story-telling; they're also my favorite marketing tools.
With my work and life experience (and a shiny new bachelor's degree), I would like to use my skills and knowledge to provide public relations support to a great organization that does wonderful things for communities and people.