So, here's what's been going on with me lately…
There have been many changes in the last few years – moving to the Hudson Valley, opening a business, starting a chorus, making new friends, adopting some rescue dogs and a deaf cat, buying a house, getting married…it's been crazy! But it's all been wonderful and positive. And exhausting. But positive.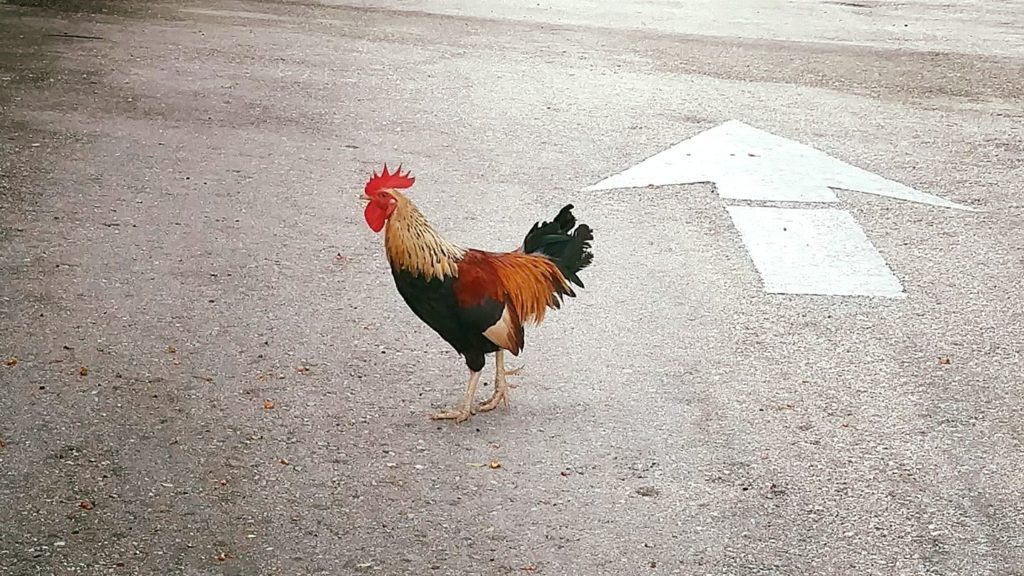 One of the major changes was that, in 2017, I decided to take a different direction in my professional life. This meant starting from scratch and going back to school for a whole new degree. And lemme tell you something: going to college as a 40-something-year-old has been really weird, but it's also SO much better than when I went to college as a 19-year-old. To anyone who thinks they're too old to go to college, I say, "No. You're not. Go. Pursue your dreams." (Read that quote with a Long Island accent for maximum effect.)
Anyway, in May 2020, I graduated from SUNY New Paltz with a B.A. in Communication (yay!) I chose communication because we've been witnessing a rapid breakdown in public discourse over the past few years, and I'm really unhappy about it. Our society has become hyper-focused on our differences, and people use social media to vent anger, spread misinformation, and "choose sides." We need a major course-correction in terms of how we treat each other. I want to help shift the public's focus towards our common ground and common values so that we can start communicating in ways that create positive changes and uplift us all.
My goal is to work for nonprofit organizations, elected officials, governmental agencies, and local businesses that are dedicated to improving our communities and providing support to people and animals who need it.